Gourmet parenthesis




and relaxing stay

in the heart of the Basque country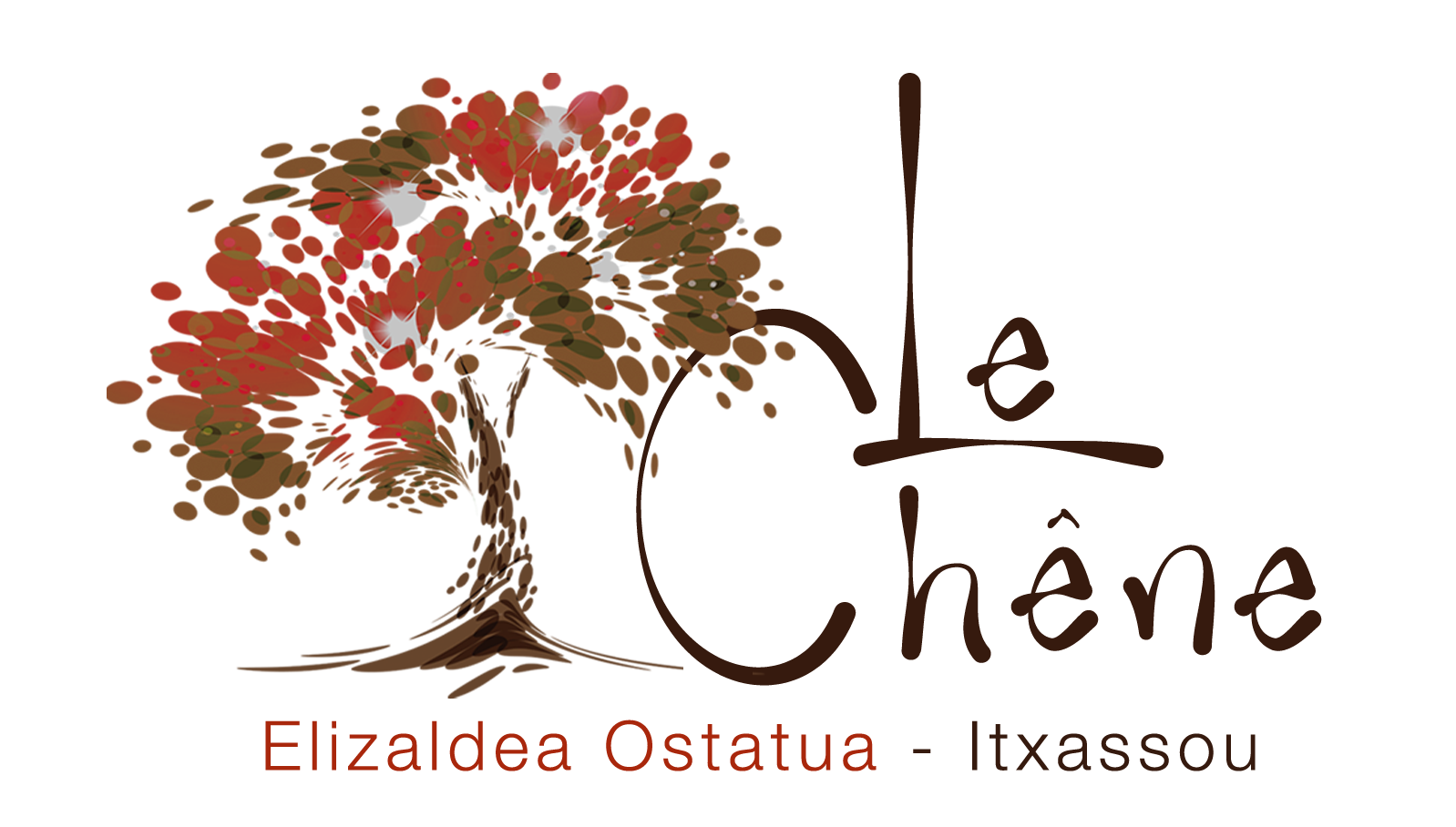 Le Chêne, the story of a century-old house..
Immersion in a place with a unique atmosphere and steeped in history.
Located in the village of Itxassou in the Basque Country, Elizaldea Ostatua (the church hotel) welcomes you in a green setting facing the Basque mountains for an authentic stay with a friendly atmosphere.
A post office that became an inn in the last century, it is now a comfortable hotel with bright rooms facing nature.
As for the restaurant, the inn spirit continues and turns to the modernity of inventive and tasty seasonal cuisine featuring local producers.
Welcome to Le Chêne !